Who We Are
Today's SCA is a seasonal, community-based organization committed to bringing together the people of the Village of Saltaire through recreational and educational events. We are a membership-driven, volunteer-run incorporated organization made up of diverse members of our multigenerational community.
What We Do
The annual Bay Picnic & Artisan Fair, Jogathon, Sandcastle Contest and Fall Festival are just a few of the events we design and implement. More recently the SCA has undertaken long-term initiatives to enhance Village life, including working to design and raise funds for a new playground and building a shade structure for the ball field.
Your support and engagement help make SCA events and initiatives a source of amazing memories for your family and friends. Enjoy special membership rates for select events and members only events. Learn more here.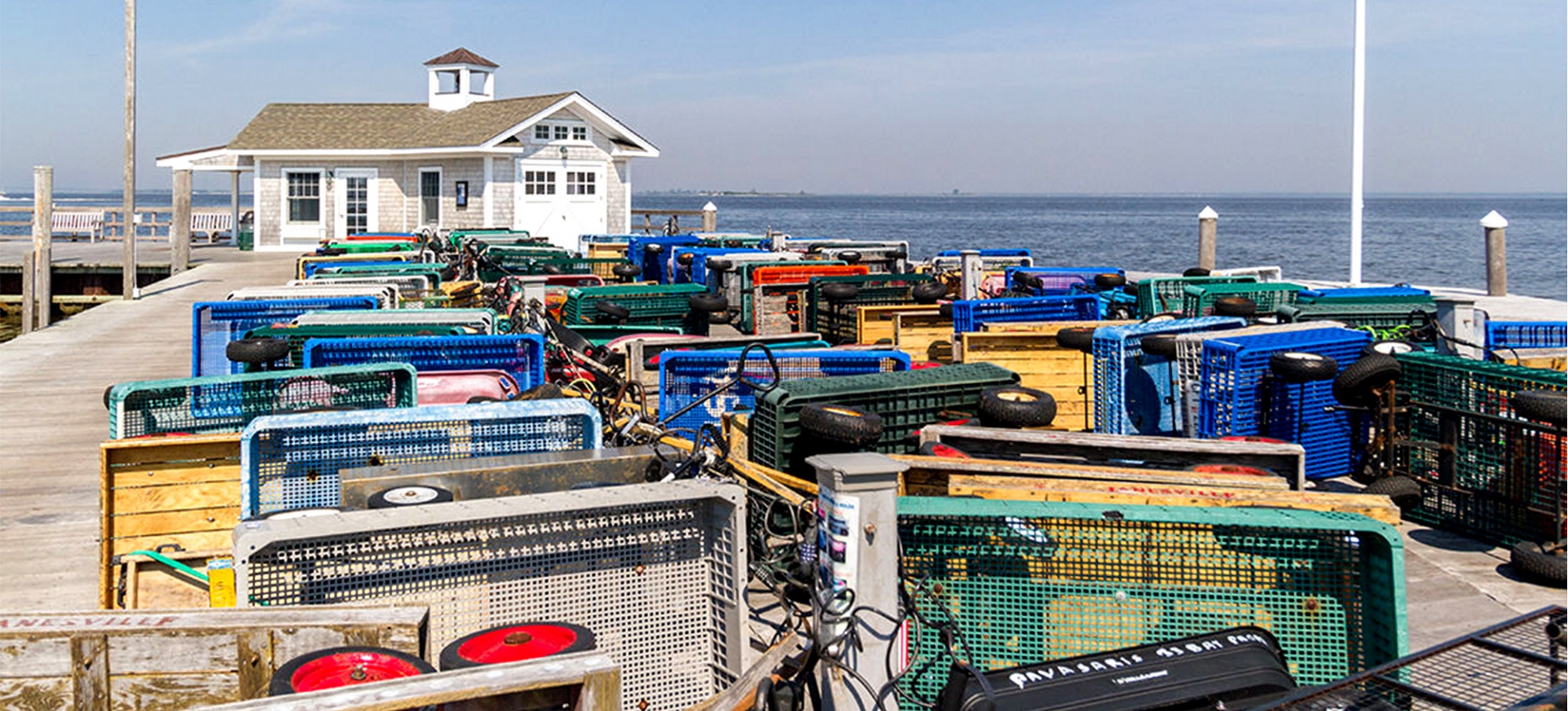 SCA Mission
The mission of the Saltaire Citizens Association is to enrich the life and to improve the welfare of the Saltaire community by: Sponsoring cultural, recreational and educational activities for residents of all ages; Funding endeavors that benefit the community; and Fostering resident awareness of and participation in civic affairs.
Upcoming Events
No Current Events